Faces are difficult to master. Human anatomy requires higher level skills. It takes time, practice and patience, however with a few simple techniques, you can start building your skills quicker and efficiently.
If you haven't heard of it, it's an on-line learning platform, where you can learn various of skills and techniques from people around the world.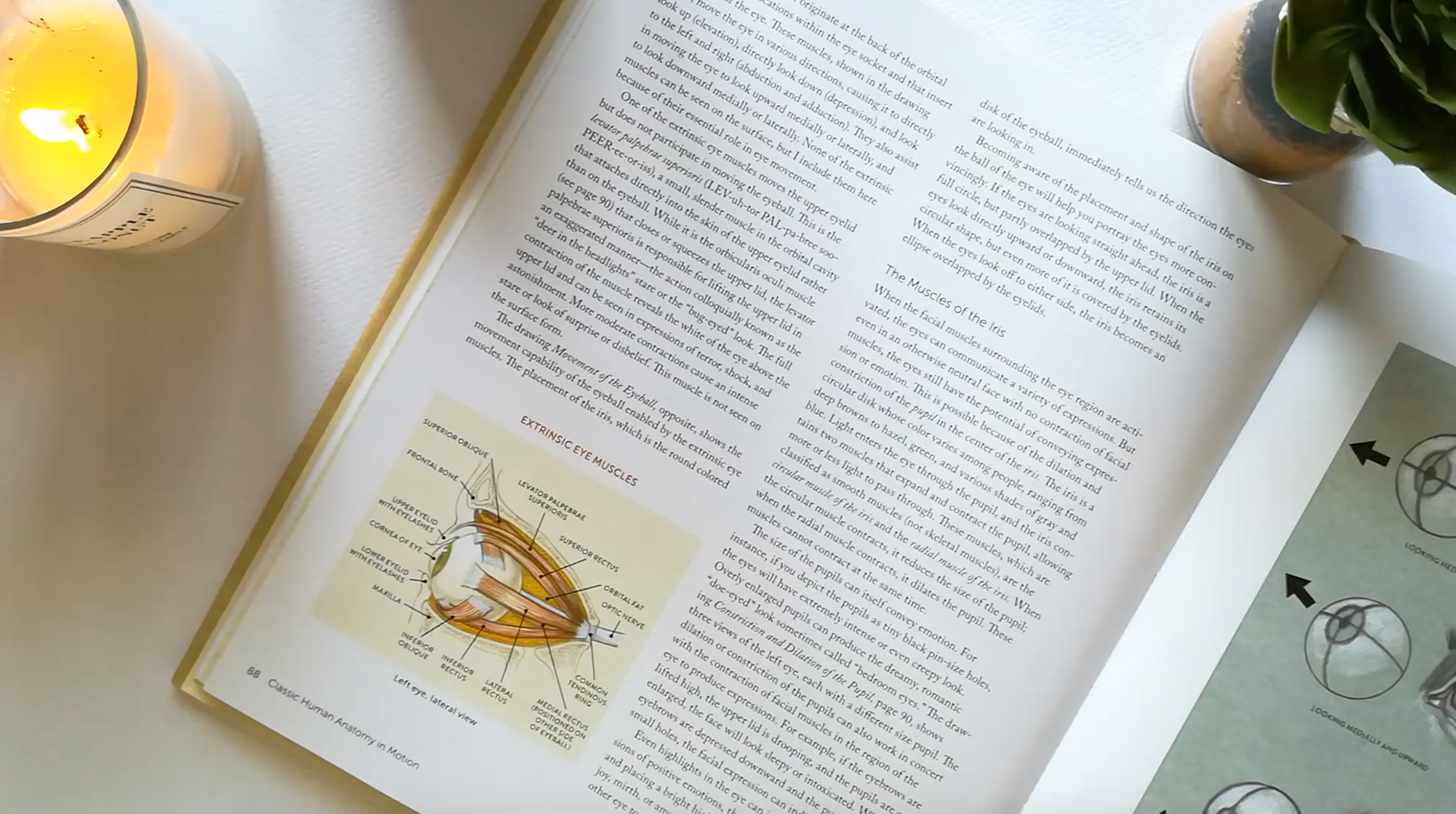 To get started with the basics, I explain a few things about the anatomy of the face. There's no need to get into details. Just basic knowledge, so you'll understand why things are shaped a certain way.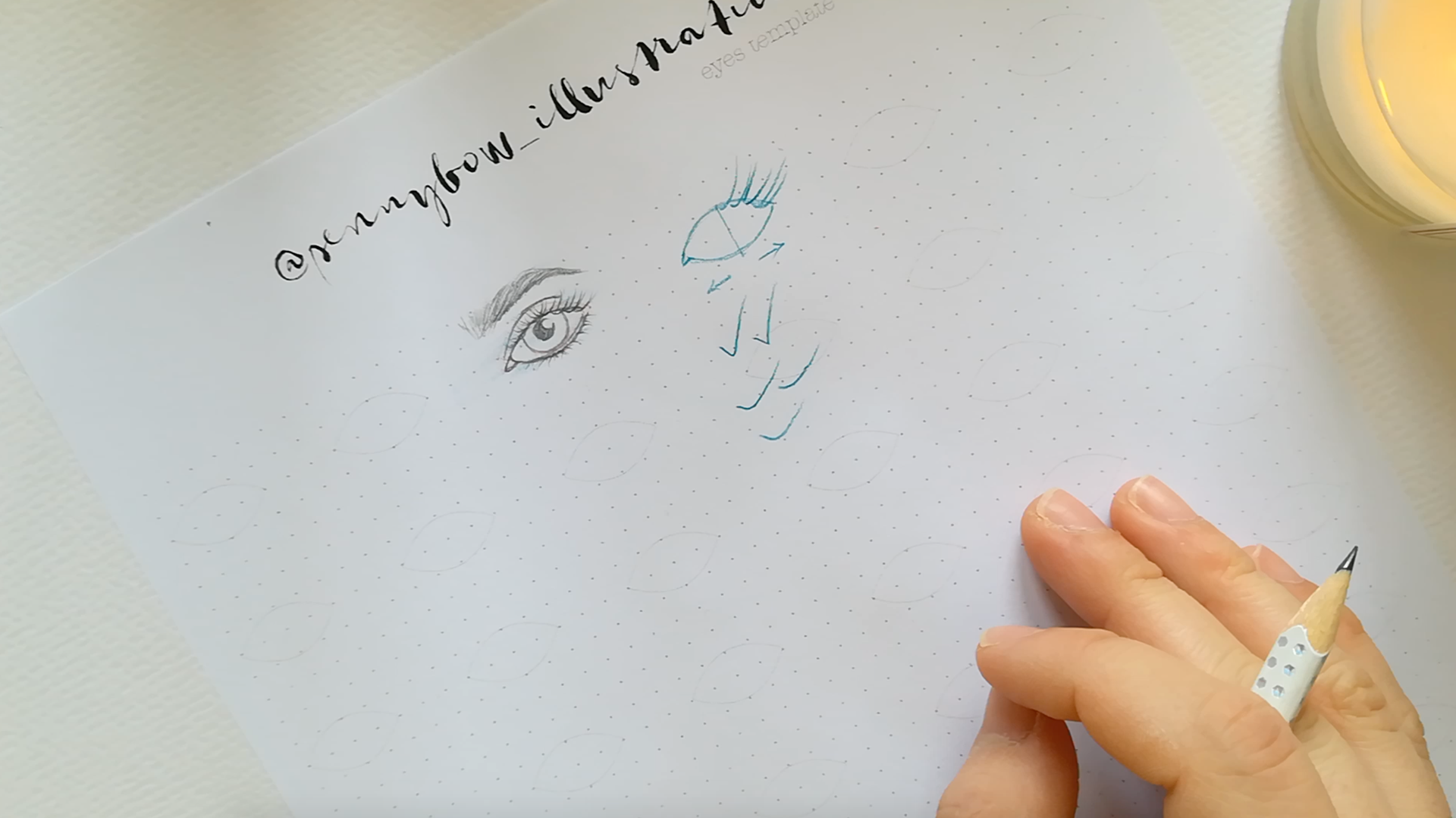 Let's start having fun with the eyes! Eyes very frequently make or break an illustration, because of their ability to communicate emotions.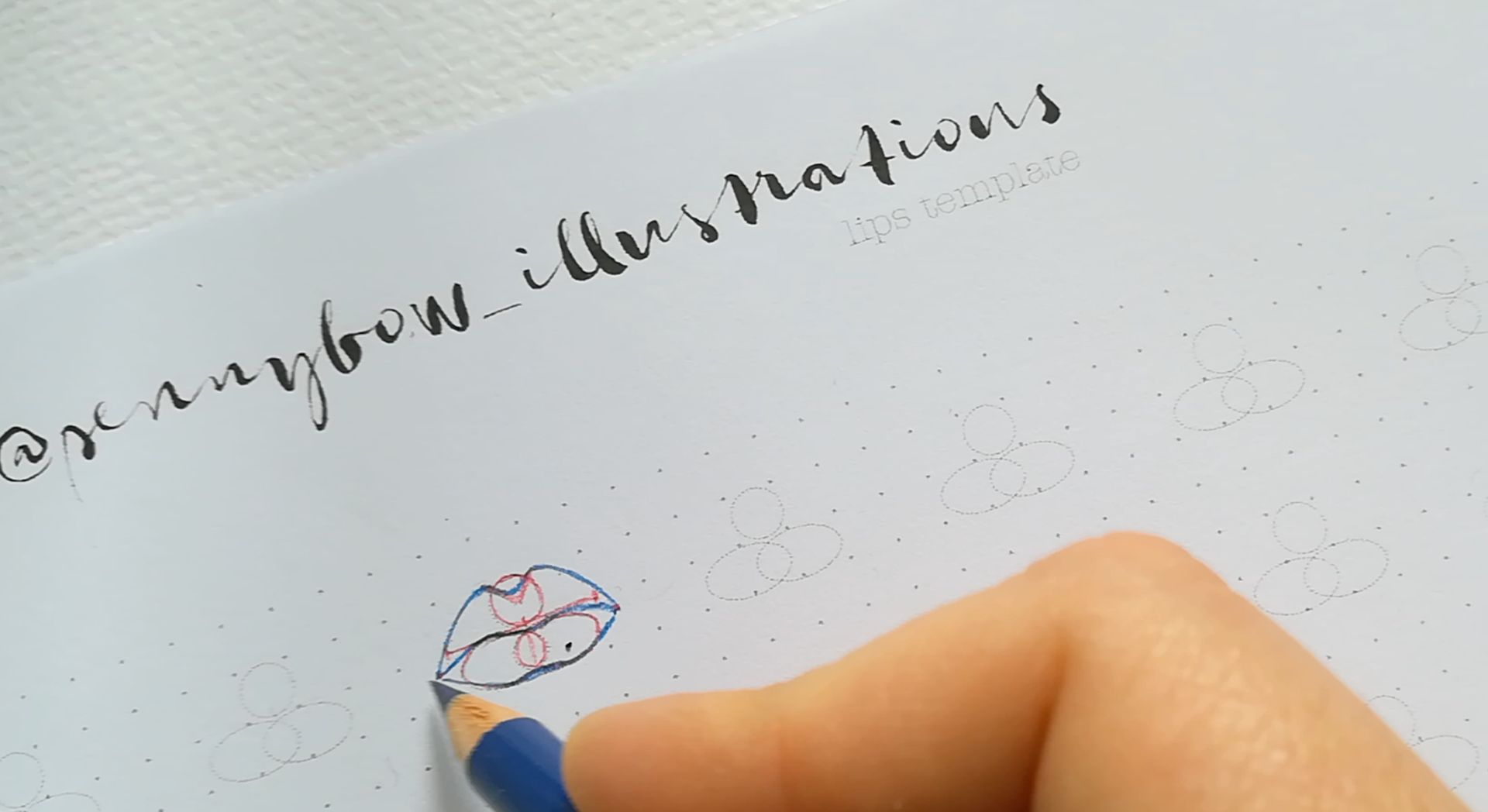 We'll then move on to the lips. Even though they look intimidating, lips are quite easy to master. So is the nose, which will be the next chapter.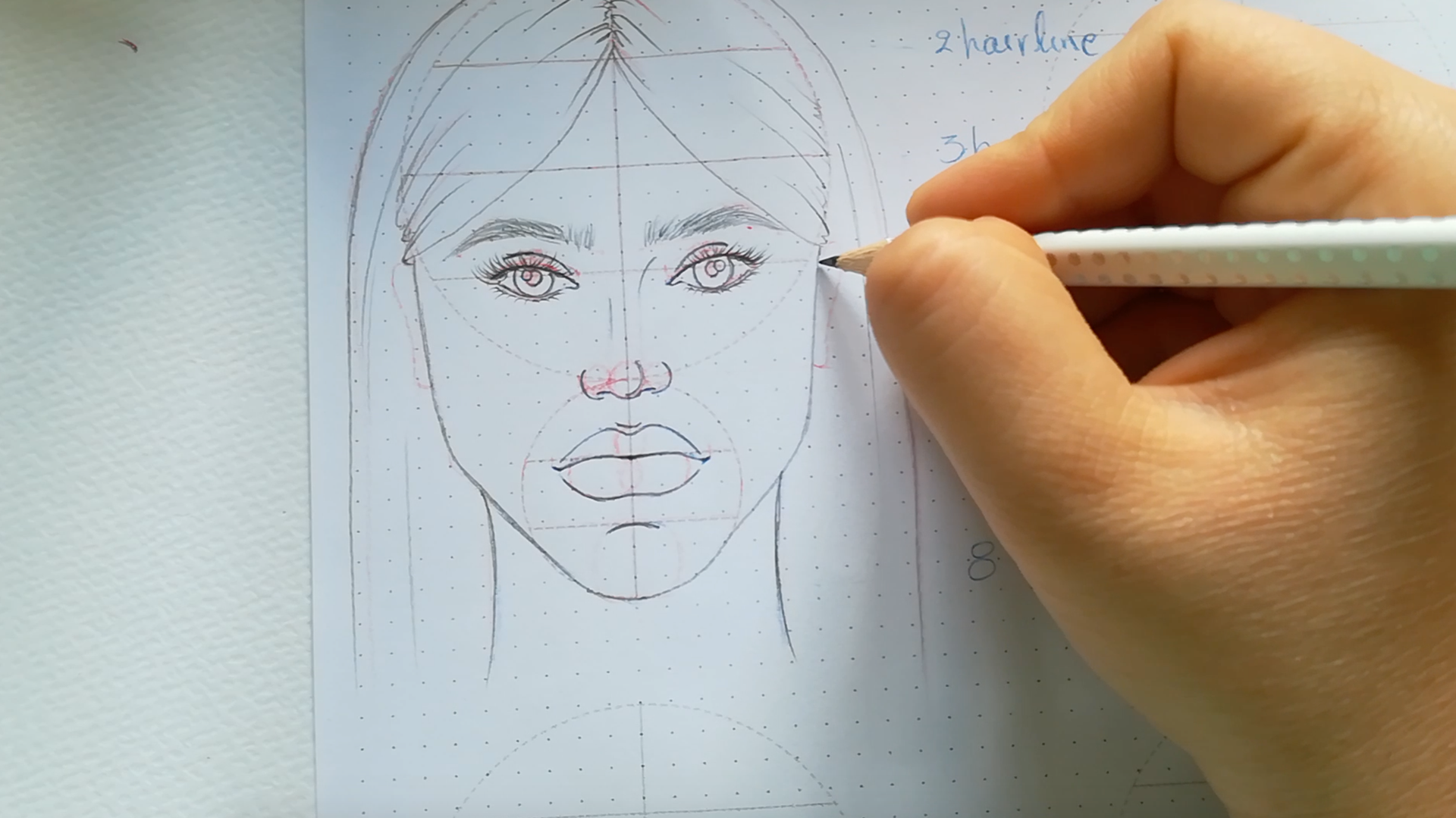 To complete our lesson, I'll teach you the basics on face analogy and how to place all the face features in the correct position.
No need to fill restrained though. This is my way to do it. By practising those techniques you'll start to develop your own unique and exciting style.
I'd like to help you even more, so as a gift you'll get to download my practice sheets, to print or upload to your favourite digital drawing program and start practicing.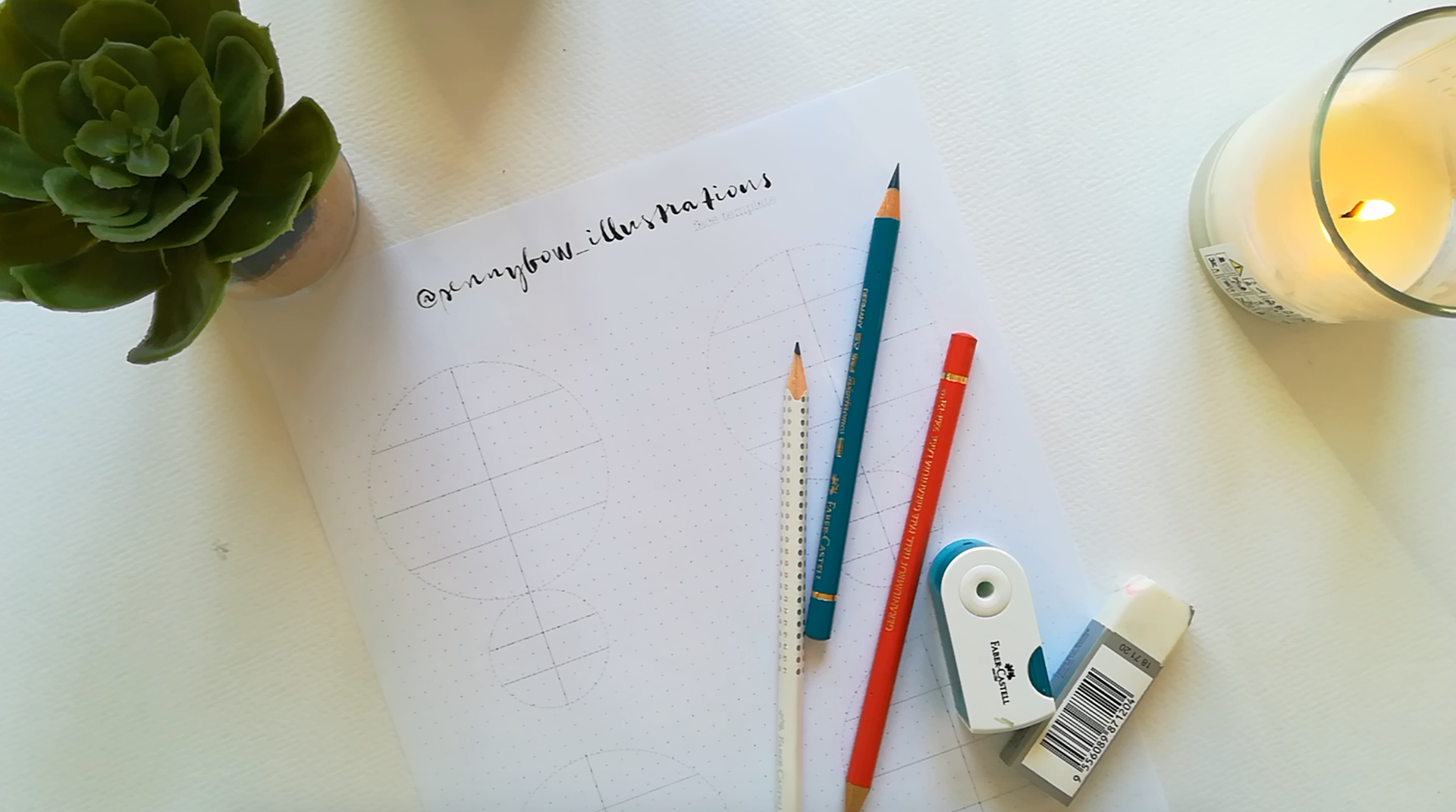 And because I like you even more for reading the complete article, if you're quick enough, you'll get to watch my lesson for free! Hurry though, cause the link is only valid for the first ten people!
Get access to my class for FREE!
But even if you haven't had the chance to get to the free access link, you can still get 2 months of Skillshare Premium (including my class) by clicking
HERE!
Thank you so much for being here! I hope you'll have an awesome and creative day!