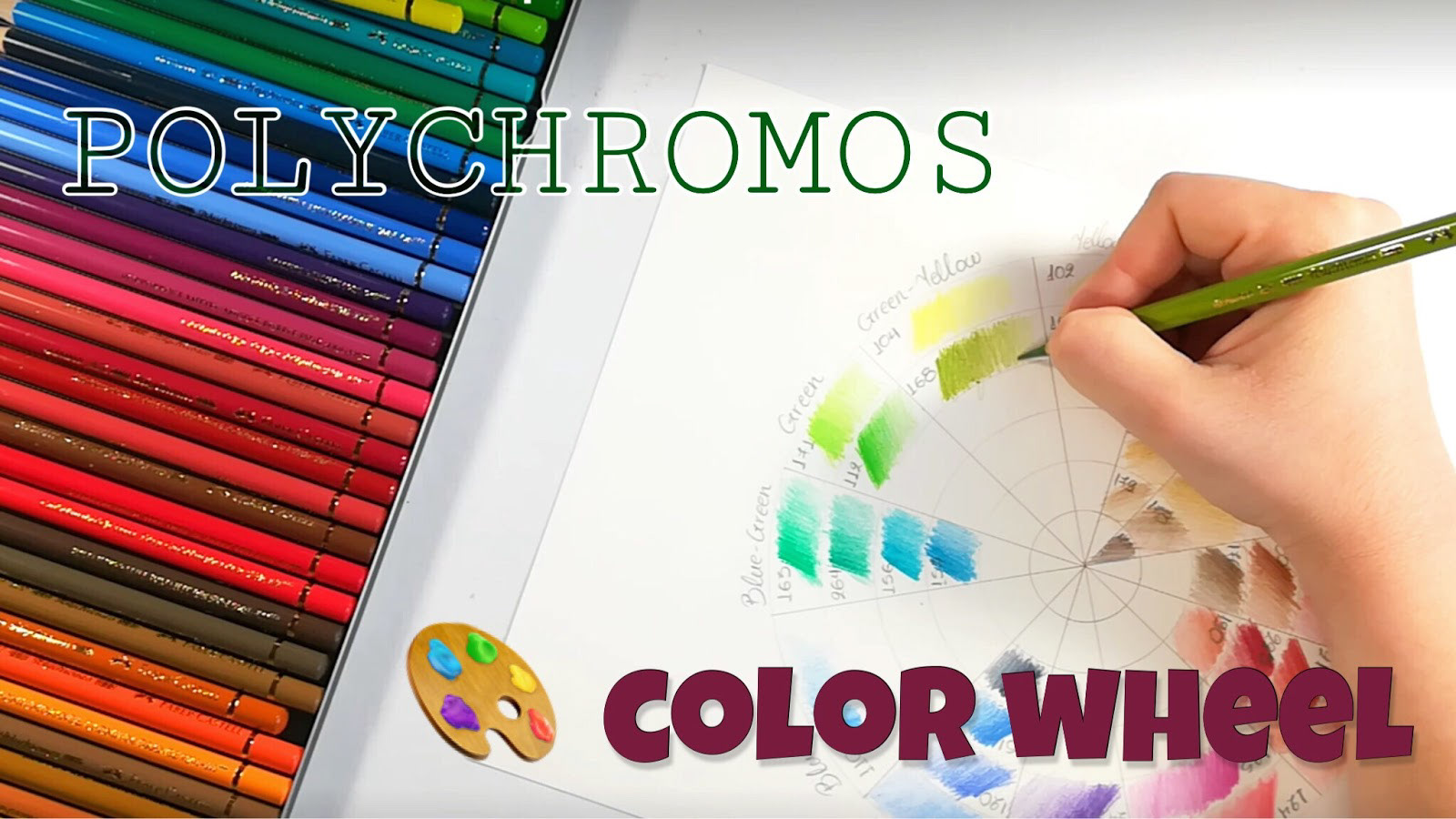 If you love to draw as much as I do, chances are that, at least once in your lifetime, you came across a color wheel. You learn how to use it to make interesting colors and how to combine them, so you can achieve the best results for your artwork.
But what happens when you use color pencils and you have all these colors available to you?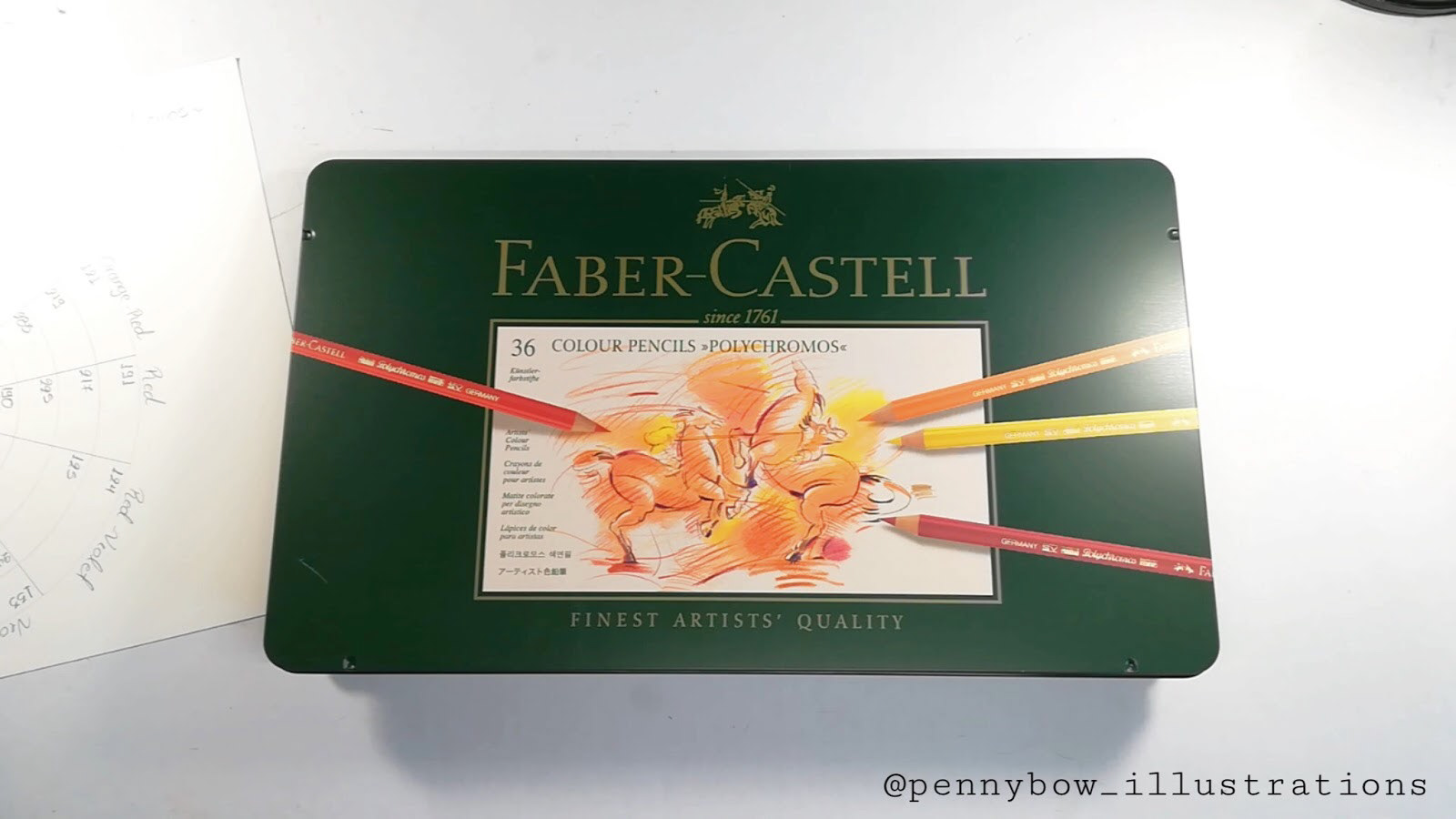 That's what I thought when I recently purchased my first Faber-Castell Polychromos set of 36. I looked at all these amazing colors and I felt a little overwhelmed. The first thing I did after that was to search online for a color wheel made with polychromos pencils and, to my surprise, I couldn't find one - maybe the first time the internet let me down! 
As a result, I decided to try and make one for myself and, of course, share it with you guys, in case you have been looking for one.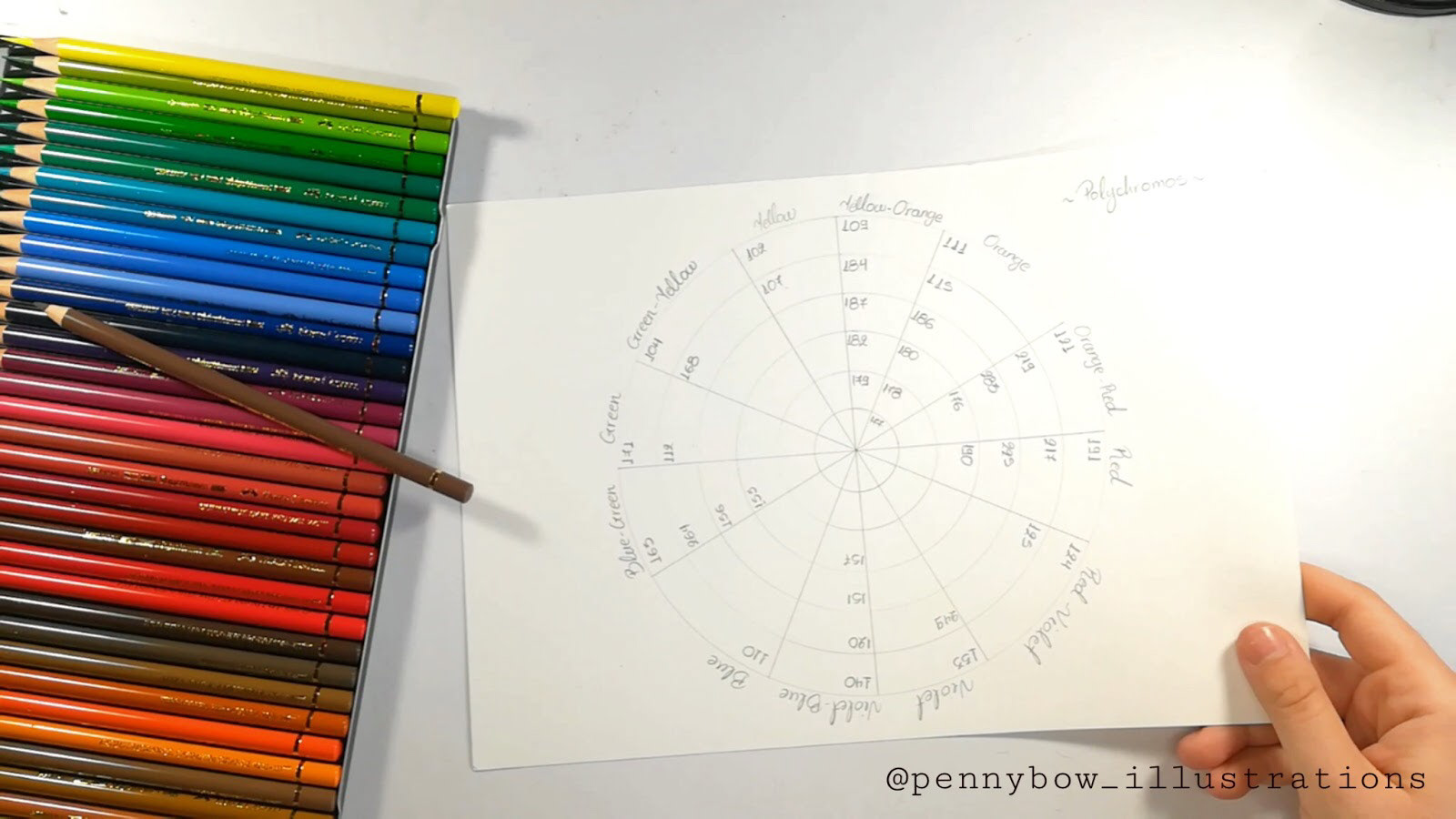 So here is your template guys! Feel free to download and print as many times as you wish and of course share it with your friends if you find it helpful!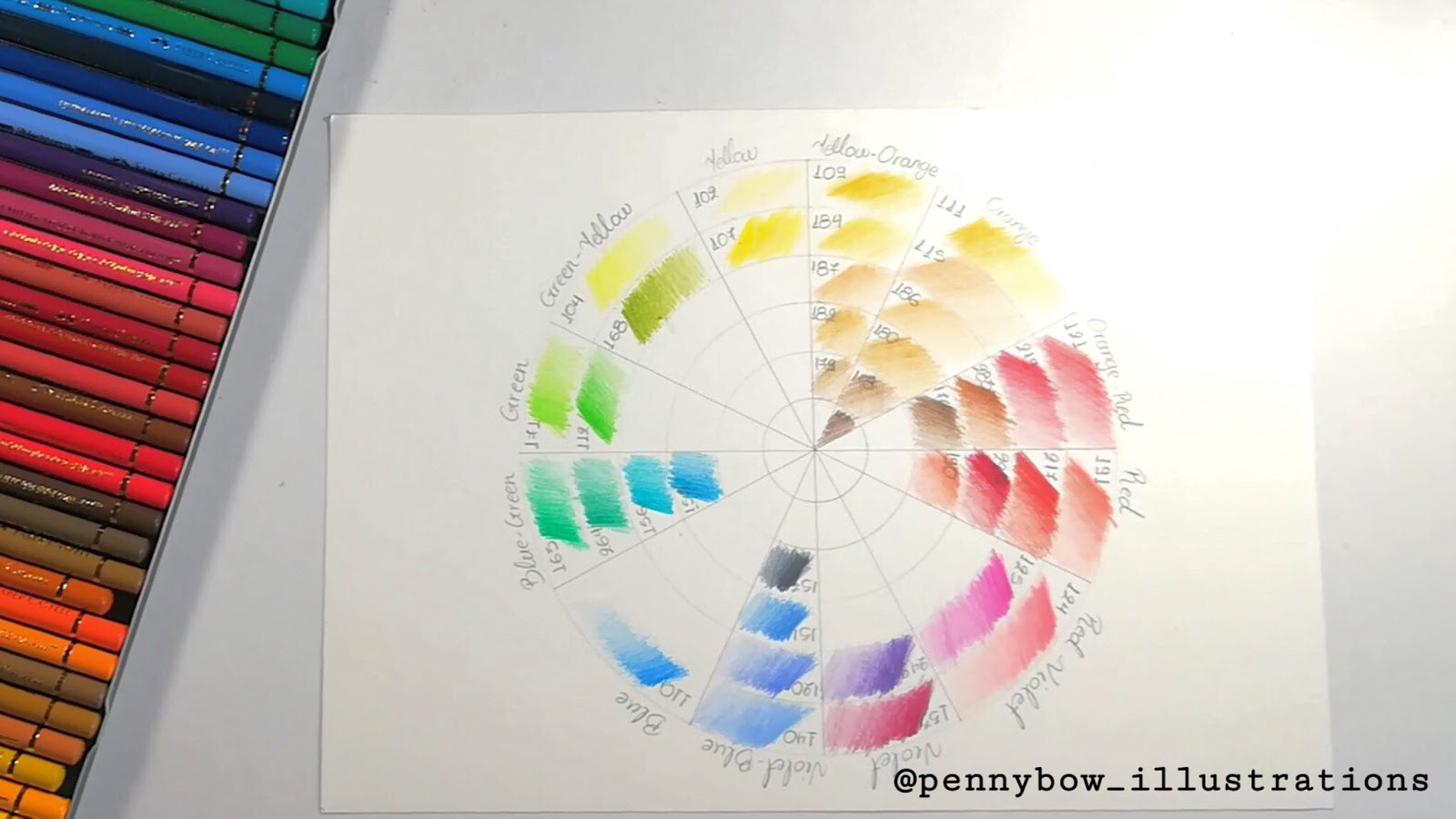 Oh! Since you're here, there's another freebie for you! 
Download the colour charts for the 36 Polychromos set and see how many colours you can create with your pencils! Print the charts and keep them by hand for the next time you use them!